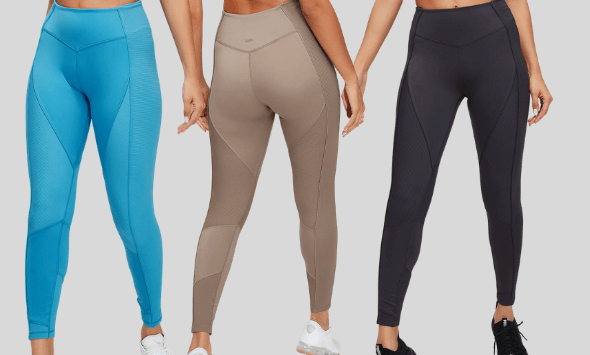 Textured Training Leggings
Get ready to stand strong in our Textured Training Leggings - made to enhance your shape in all of the right places, featuring contouring panels and a double-lined yoke waistband that holds you in and gives you support. Designed with a fluid, textured side panel on each leg to ensure you standout in style, whatever the workout.
To offer the ultimate comfort the Textured Leggings have cover-stitch seams in sensitive areas to avoid chafing, and reinforced seams with piping to maximise durability. The tonal raised rubber logo at the rear offers subtle, yet stylish, branding, and the built-in key pocket will ensure you have somewhere to store your locker, changing room or car key.
Available in four colours; Black, Slate, Malibu and Praline.
Shop Now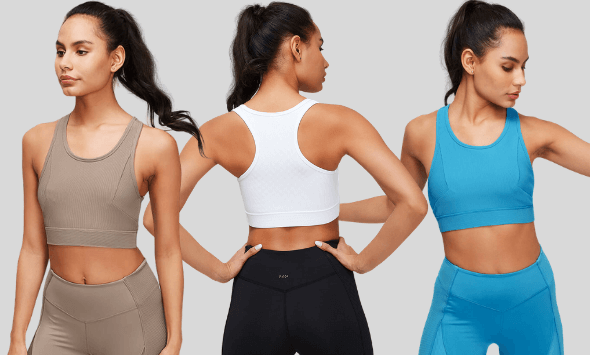 Textured Training Sports Bra
Our Textured Training Sports Bras come in four different colours; Slate, White, Praline and Malibu - the perfect compliment to our Textured Leggings. Depending on bra size this sports bra offers light-mid support, and is lined with interlocked jersey to provide extra coverage.
Designed with contouring textured panels for flattering shape enhancement, and also feature an elasticated underband for additional support and comfort during workouts.
Shop Now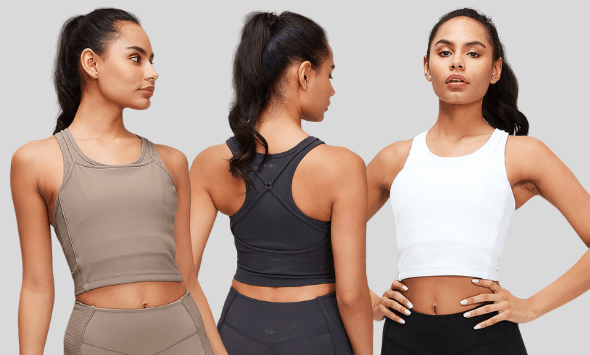 Textured Training Vest
Standout in style in our Textured Training Vests, this mid-length vest is made with ergonomic panels for flattering shape enhancement and are lined with jersey for extra coverage. Designed with super-thin spaghetti straps with a central ring back attachment, it's an attention grabbing design that offers unrestricted movement.
Available in Slate, White and Praline - the perfect workout look when matched with our Textured Training Leggings and Sports Bras.
Shop Now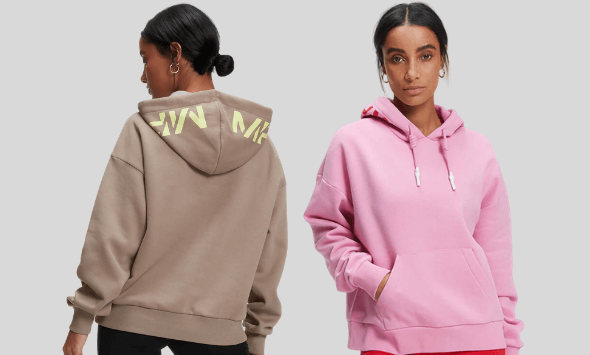 Power Hoodies
The Power Oversized Hoodie comes in three different colours, Candy, Praline and Black. All created with soft-touch fabric, and made for a casual, oversized fit and ultimate comfort. Essential wardrobe staple for everyday wear, and ideal for both training and rest days. To ensure you standout, our Power Hoodie is finished with contrast logo detailing on the hood.
Shop Now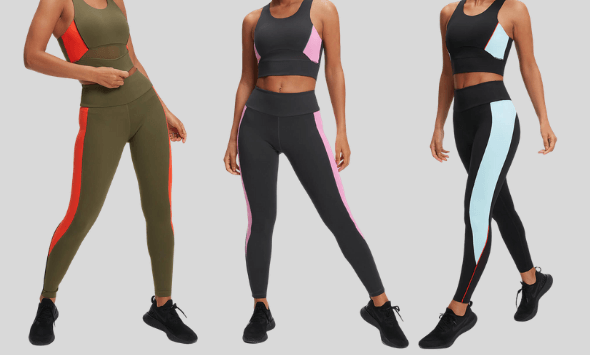 Power Colour Block
The Power Colour Block collection features a bold panel design with contrasting colours, and is available in Avocado, Slate and Black.
The Leggings are designed with a flattering high-rise waistband for enhanced support and sweat-wicking fabric to ensure quick-drying. As well as the performance features, the cotton-touch fabric means they are also super-soft.

The Longline Crop Top is built with sweat-wicking technology and cotton-touch fabric. It offers medium support, and has an under-bust mesh insert to increase breathability and temperature regulation during your workout.
Shop Now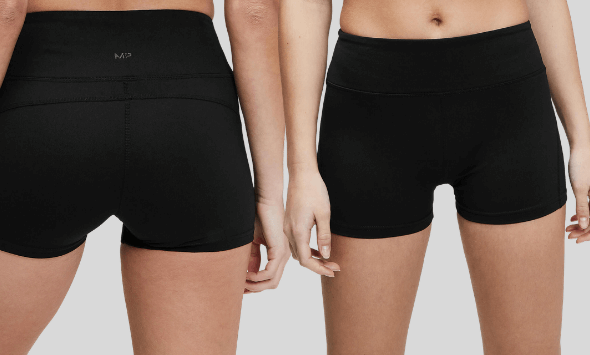 Power Shorts
The Power Shorts are a staple in any workout wardrobe, they are high-rise so offer support and have contouring seams to keep you looking sculpted throughout your workout. Like the Power Leggings, the Power Shorts are designed with sweat-wicking technology, cotton-touch fabric, and a hidden waistband pocket to keep your valuables safe.
Shop Now