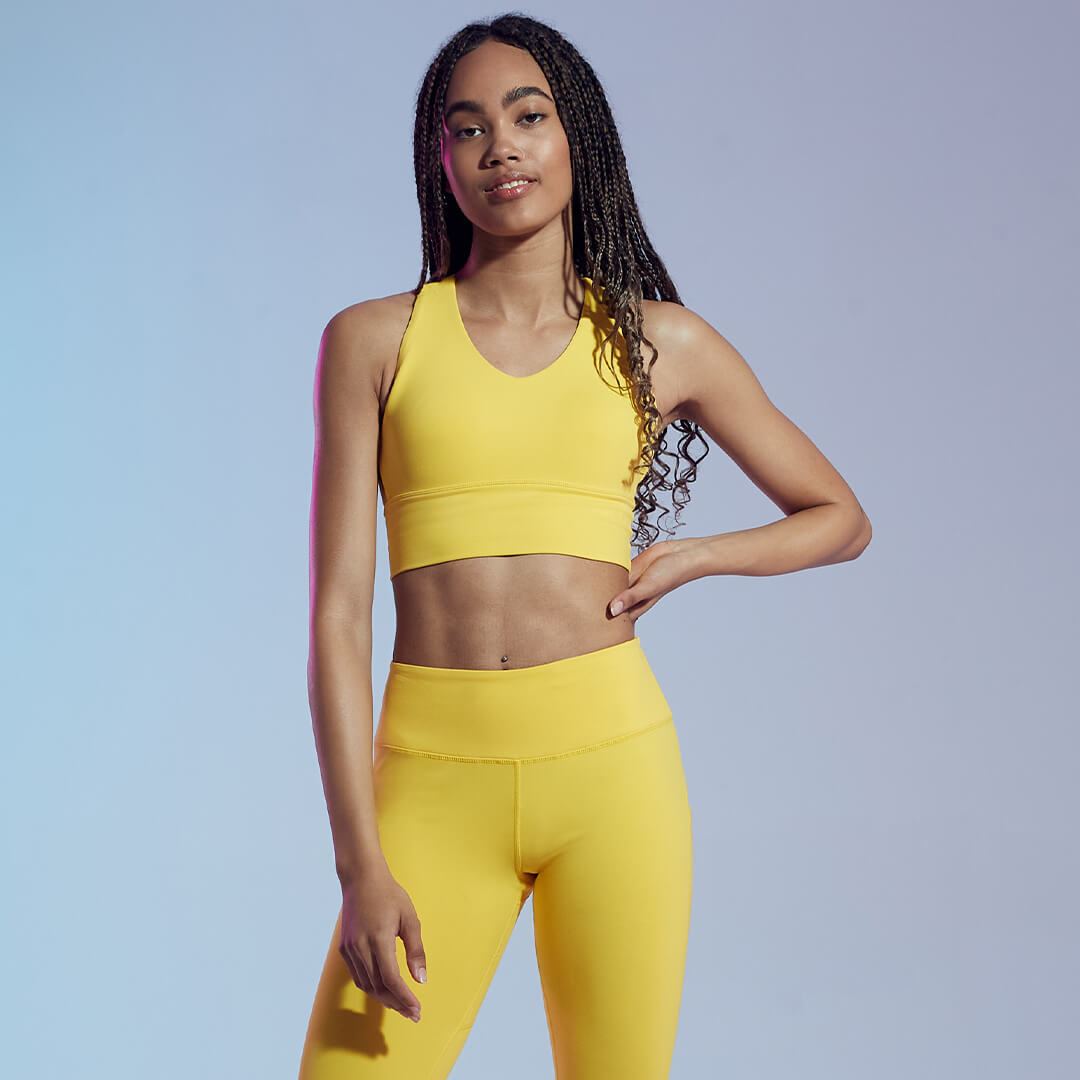 Power
The name of the collection speaks for itself. If you want to take your training up a notch, then Power is for you. Leggings, sports bras, tops and jackets to keep you on your A-game, what are you waiting for? This collection has it all.
Shop Now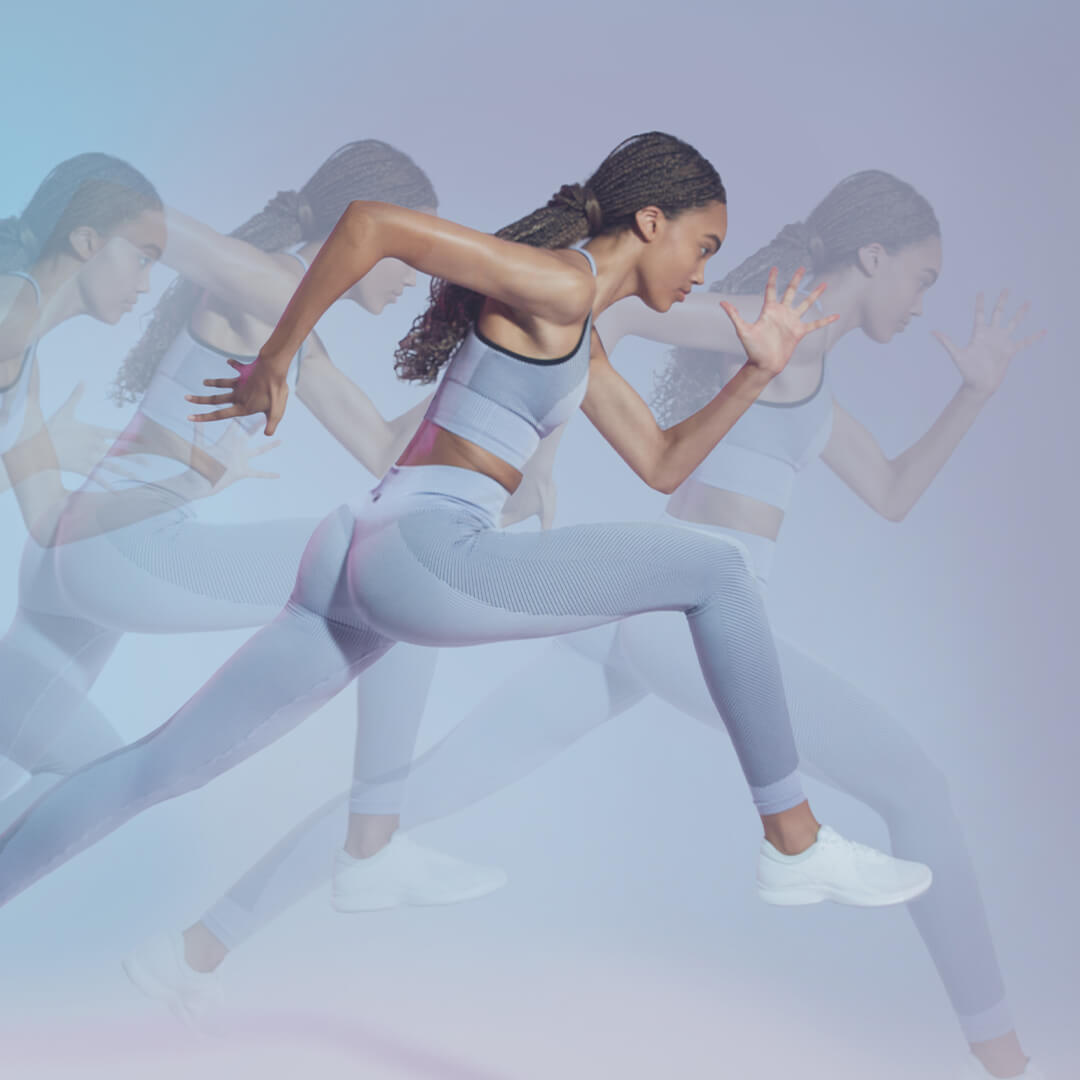 Seamless
Get ready to take on the world in our Seamless collection. Well, maybe not the world, but definitely your next session. Featuring super supportive leggings and sports bras, available in a range of colours. We're spoiling you for choice.
Shop Now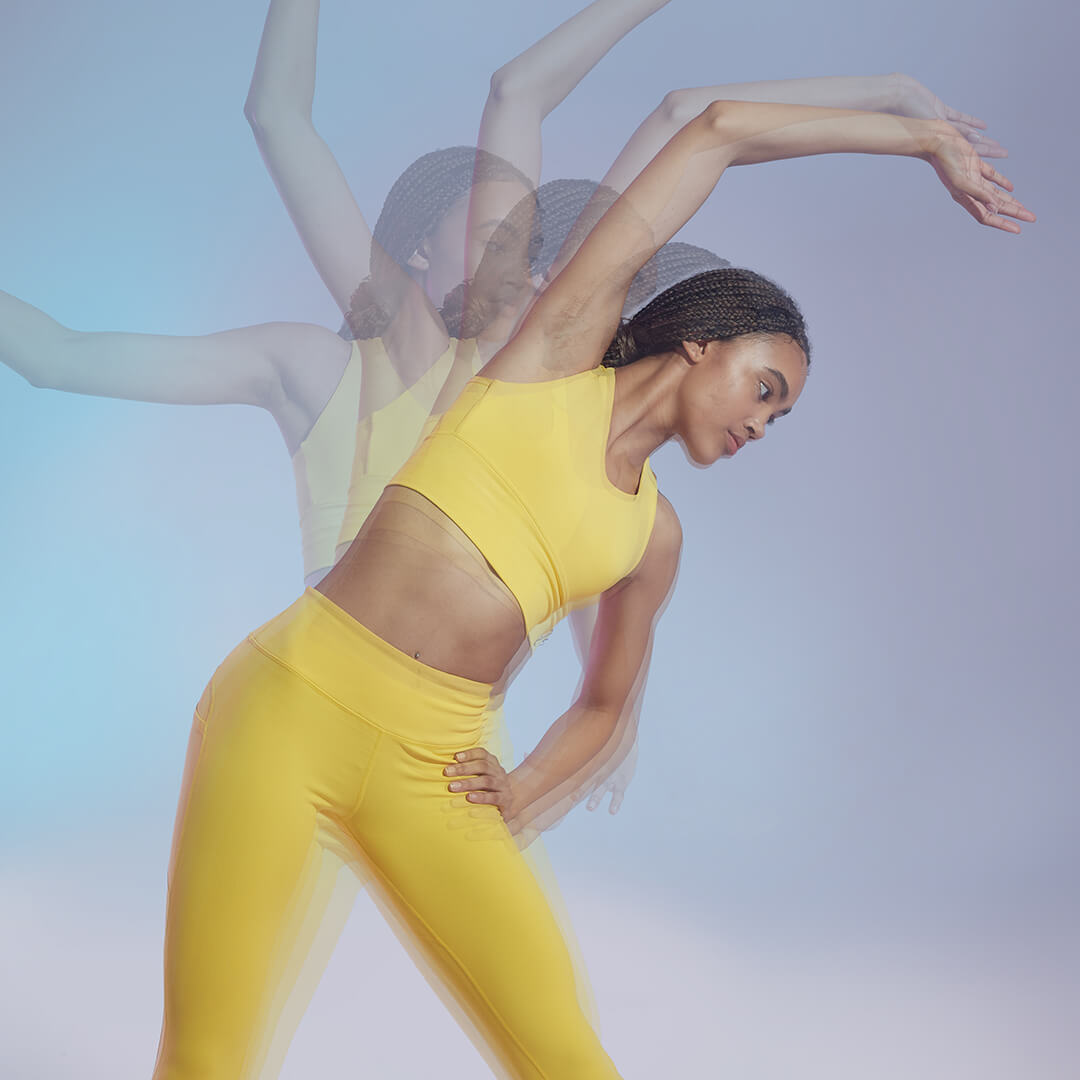 Rest Day
Experiencing DOMS? Yes we feel your pain. That's why we've created a comfy, not to forget stylish, rest day collection for days when a session is 100% not on the cards. Treat yourself to a rest day, and while you're here shop the collection.
Shop Now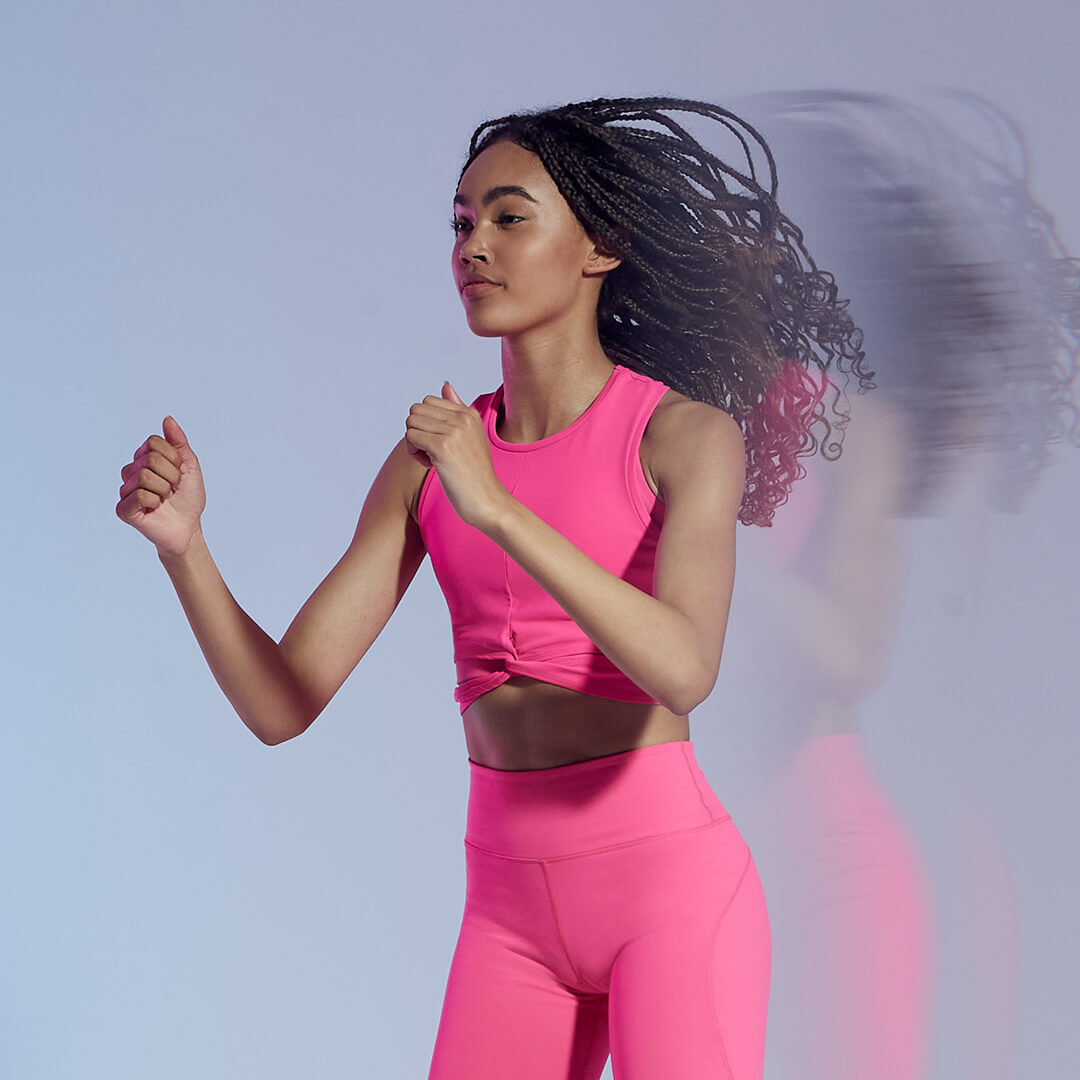 Training
Looking for activewear? Well would you look at that, you've come to the right place. We have a whole collection of activewear designed with every type of training session in mind. There's something to support everyone, including you.
Shop Now