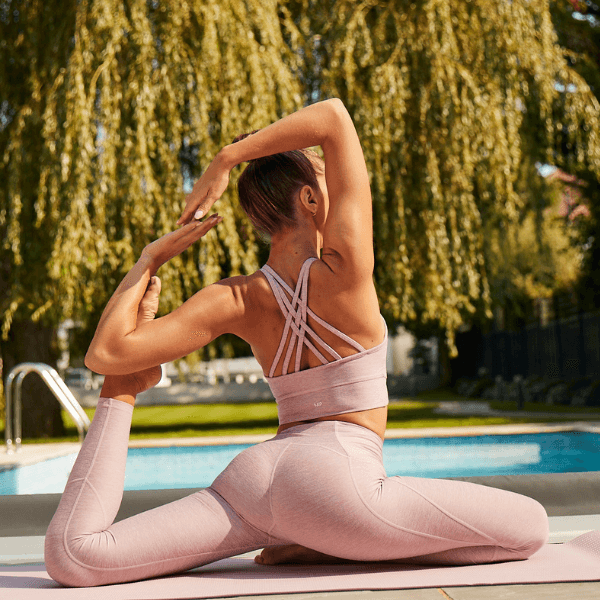 Composure
Consisting of soft and supportive yoga leggings, slick, strappy sports bras, and coordinating cover-ups, Composure has been designed with your Yoga Practice and Pilates session in mind.
Drawing on mindfulness principles by incorporating a calming colour palette, and soft-touch fabrics to stimulate the senses, the Composure range is designed for steady, calm practice of both the body and mind.
Shop Now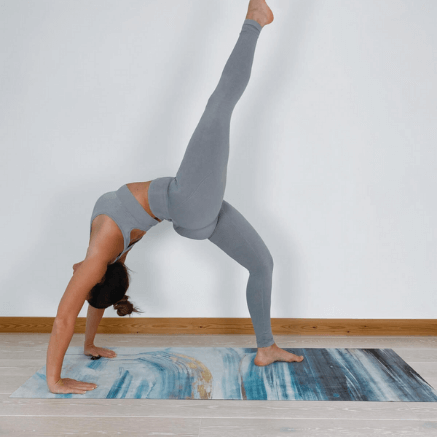 Seamless
Get ready to take on the world in our Seamless collection. Well, maybe not the world, but definitely your next session. Featuring super supportive leggings and sports bras, available in a range of colours. We're spoiling you for choice.
Shop Now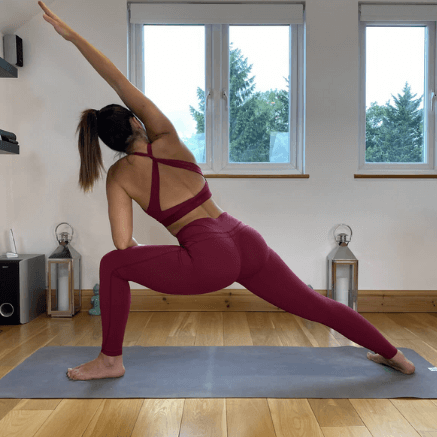 Power
The name of the collection speaks for itself. If you want to take your training up a notch, then Power is for you. Leggings, sports bras, tops and jackets to keep you on your A-game, what are you waiting for? This collection has it all.
Shop Now
Raw Training
Inspired from the heritage of old school training. Consistently classic, a reflection of vintage sportswear, brought to life in a modern garment. Made out of a heavily constructed cotton for complete comfort, with enhanced freedom of movement through strategically placed rib inserts.
Shop Now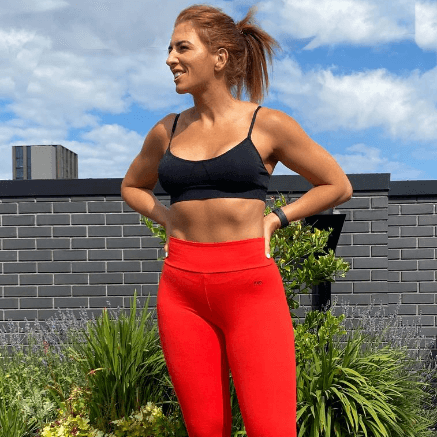 Essentials
We know everyone needs those essentials day to day pieces which complete your wardrobe, our essentials range is designed with predominantly cotton fabric, to provide a soft touch feel, and complete comfort whatever the occasion.
Shop Now