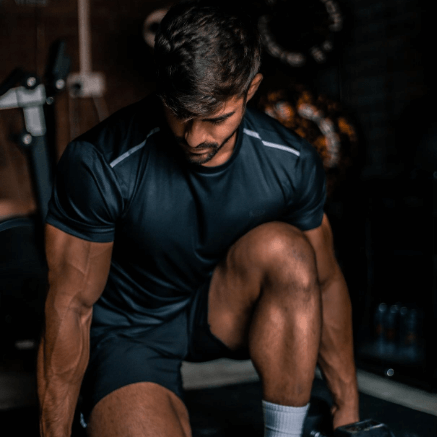 Training
Our collection of Training Essentials are designed to form the basis of your training wardrobe. Timeless designs and styles prioritise function as much as form.
Shop Now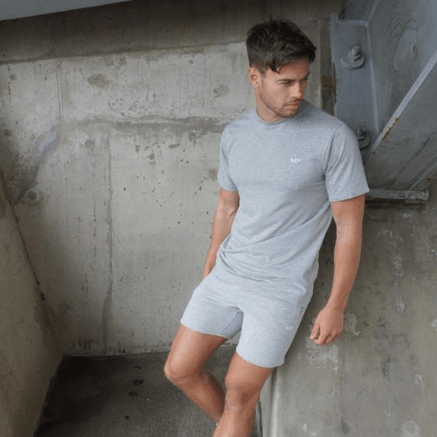 Essentials
Looking to upgrade your workout and rest day wardrobe? Essentials is the collection for you... Constructed from cotton to create a soft touch fabric, and offer complete comfort. Perfect for your everyday needs.
Shop Now
Raw Training
Built for purpose, made to last. The Raw Training collection is inspired from old school training, made out of a heavily constructed cotton for complete comfort, with enhanced freedom of movement through strategically placed rib inserts.
Shop Now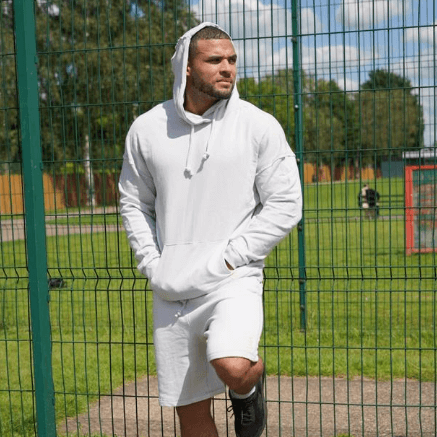 A/WEAR
Our first conscious clothing collection designed for sustainability, A/WEAR has been created from entirely renewable materials so that you can enjoy high-quality leisurewear, with a minimised impact on the environment.
Shop Now