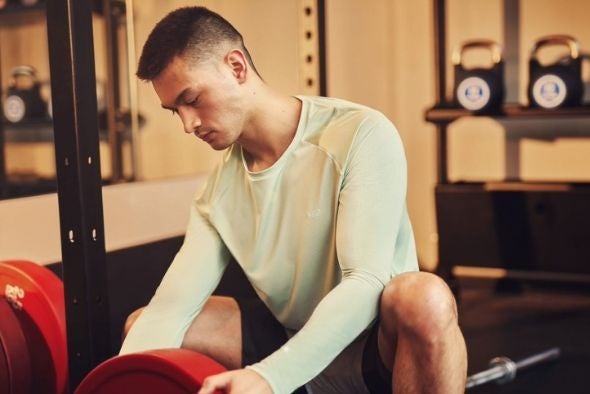 Who we are


Born as a subsidiary of leading sports nutrition brand - Myprotein, MP's mission is to make performance focused active-wear accessible to all. With our pedigree in nutrition, sport is in our blood. We live it, we breathe it and we play it.
Myprotein was founded in 2004, and since then have become Europe's number one sports nutrition brand, operating in over 70 countries through a dedicated, diverse team of staff, influencers and athletes.
MP and Myprotein are part of THG Holdings plc (THG), a globally renowned end-to-end tech platform specialising in taking brands direct to consumers across the globe. Using its proprietary technology and infrastructure, THG Ingenuity, the Group enables brands to grow at scale while driving unrivalled value and continuous performance.