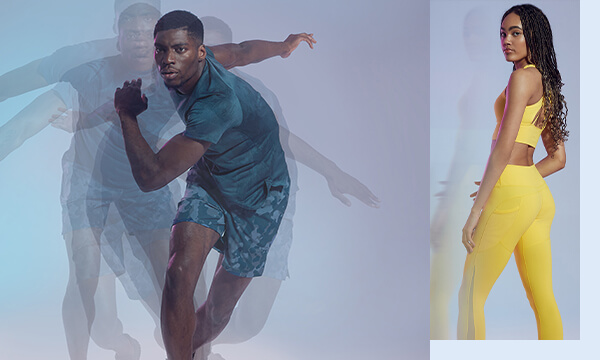 ABOUT US
Born in 2015, MP is a subsidiary of leading sports nutrition brand, Myprotein. Years later, our passion is still the same. In fact, it's only getting stronger.
So, what are we really about? Well, sport is where we come from. It's in our blood. We live it. We breathe it. We play it. Sport empowers us to be a cutting-edge, performance-led urban leisurewear brand, born from the fusion between fashion and fitness. Sport drives us to be the best, no matter what; redefining what it means to be relevant by producing garments that twin timeless aesthetics with the latest technology.
We now operate globally, guided by the philosophy that sports, exercise and nutrition are always better when you look good.
Sport is at the core of what we do, and we don't settle for average.
Our values are simple. Our mission is Simple. Our Products are most certainly not.
More Potential. More Progression. More Performance.