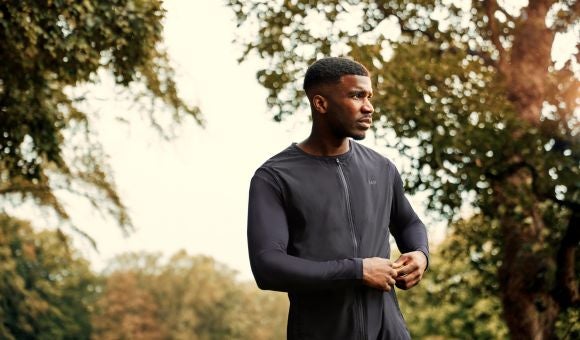 About Us
Blending function and style, our focus at MP is to be your go-to activewear brand, supporting you not only on your active days but also on days off. We pride ourselves on providing affordable, high quality activewear, to fit every body. Combining aesthetics with the latest technology, we want to show up for you during your sessions, keeping you comfortable so performance is never compromised. We want our activewear to go beyond just the gym, we want to be there to support you every day.
Shop New In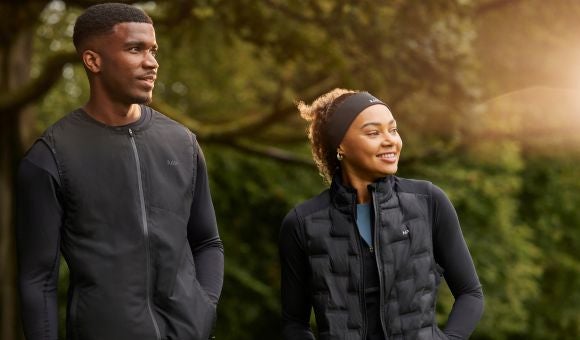 What We Do
We have been in the gym wear market since 2015, and since then our designers have constantly been developing our fabrics, features and designs to stay ahead of the curve. At MP Activewear we have focused on expanding our product range to grow outside of the gym, we want to offer products which support you on the every day, not just for workouts. Balancing function and style, we strive be your go-to activewear brand no matter if you are an athlete, gym enthusiast or just getting started! Making sure you are looking and feeling your best day in, day out - that's what we are here for!
Sign Up To The MP Newsletter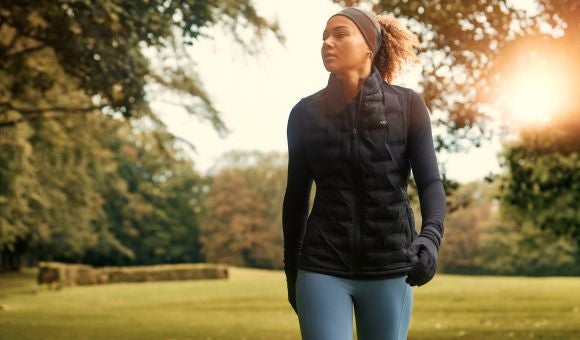 Quality and Development
All of our products are thoroughly wear-tested by in-house wearers, plus developed and tested alongside athletes and ambassadors to ensure each design is exactly how we want it before release. Making sure our garments have been put through their paces ahead of production is vital to us so we can ensure performance is guaranteed.
Find Out More About MP