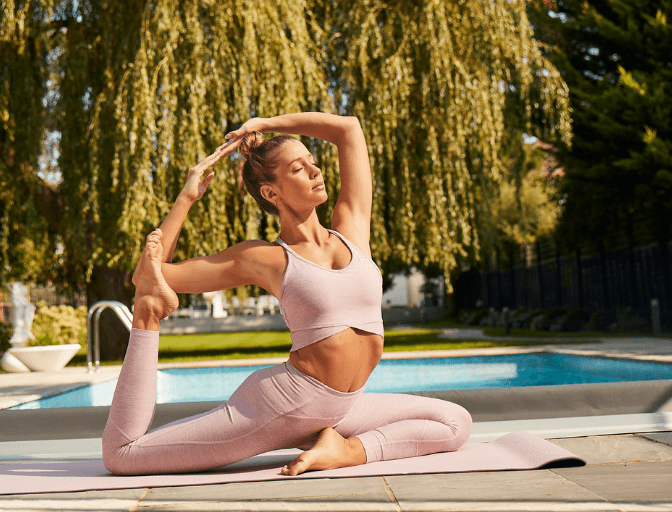 ABOUT US
Born in 2015 as a subsidiary of leading sports nutrition brand, MyProtein, MP's mission is to make performance focused active-wear accessible to all. With our pedigree in nutrition, sport is in our blood. We live it, we breathe it and we play it.
Sport empowers MP to be a cutting edge, performance led brand, that fuses both fashion and fitness. Sport drives us to be the best, no matter what; redefining what it means to be relevant by producing garments that twin timeless aesthetics with the latest technology.
MP products are designed with both function and form in mind, as we believe that the fundamentals of sport, exercise and nutrition are better when you both look and feel at your best. We are more than just a gym wear brand. We are here to tell the stories of our products, of our athletes, and to help you on your fitness journey, whether you're an athlete, gym enthusiast or just getting started.
MP is part of THG Holdings plc (THG), a globally renowned end-to-end tech platform specialising in taking brands direct to consumers across the globe. Using its proprietary technology and infrastructure, THG Ingenuity, the Group enables brands to grow at scale while driving unrivalled value and continuous performance.

More potential. More progress. More performance.