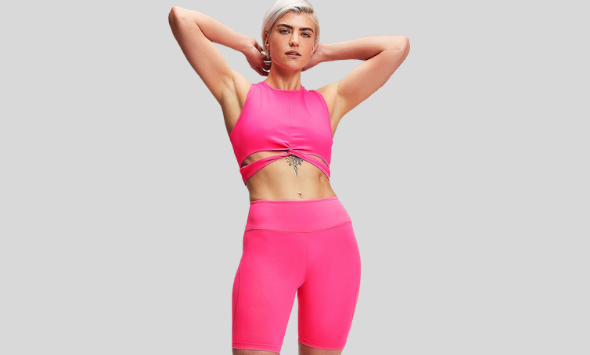 Women's Training
Looking for new activewear? Well, you have come to the right place. Whether you're looking for gym wear for those sweaty sessions, or running gear to light up the streets, our women's training collection has got you covered. Go on, treat yourself.
Shop Now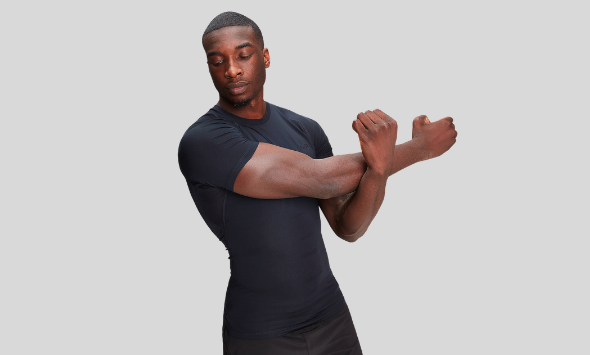 Men's Training
Click to shop MP's men's training collection for all your activewear needs. From football, running and boxing, to weightlifting, cross-fit and yoga - there's something for every session.
Shop Now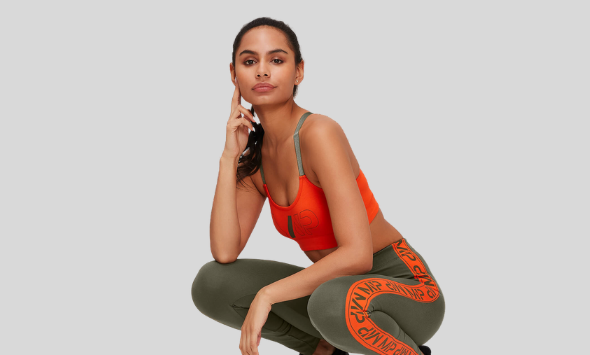 Women's Rest Day
Joggers. Sweatpants. Sweatshirts. Hoodies. Yes, we've made a collection to give you maximum comfort, specifically for those days on the couch. Everyone deserves a rest day, especially when they work as hard as you. So why not rest in style?
Shop Now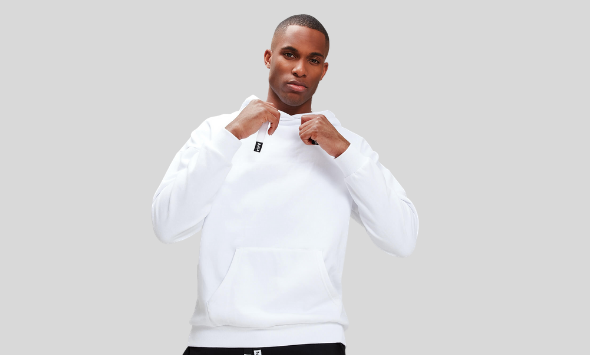 Men's Rest Day
Train hard. Rest harder. Jokes aside, browse our men's rest day collection, perfect for pre and post workout attire. Alternatively, you can also find pieces that can be worn the day after a heavy leg session, when taking the stairs is a workout in itself.
Shop Now