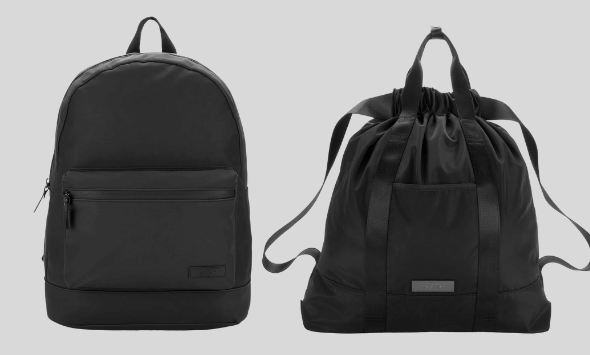 Bags and Backpacks
Whether your looking for a holdall to head out to the gym, or a backpack ideal for taking everything you need to training, work or school our range of bags and backpacks has got you covered. Our bags and backpacks are created with high shine fabric or sleek matte designs, and our available in a range of colours.
Shop Now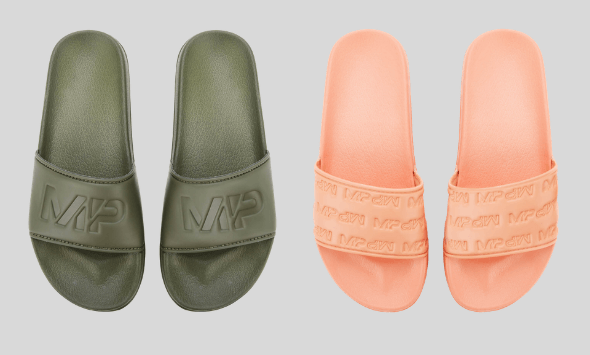 Sliders
Our sliders won't disappoint, designed with optimum foot care in mind and our a go-to choice before and after any workout, and are a gym bag essential as they can be worn in the shower. A pre-moulded foot bed provides casual comfort and reduces pressure on higher-tension areas, making them a perfect go to post-workout.
Shop Now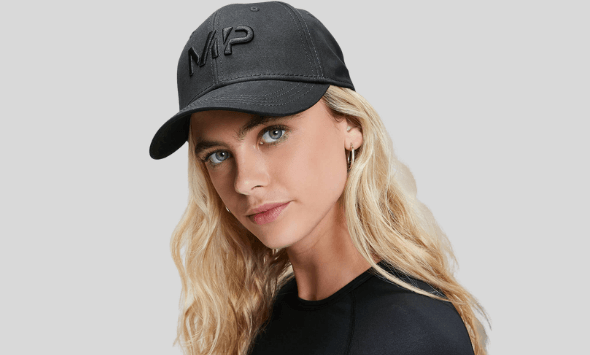 Hats
The ideal accessories to complete any workout or rest day look, available in a range of colours. All caps are fitted with adjustable straps to give you a customisable fit. Whether you want to stand out in our caps featuring our MP logo or keep it more suitable with embroided co-ordinate detailing at the back, we have something to suit all needs.
Shop Now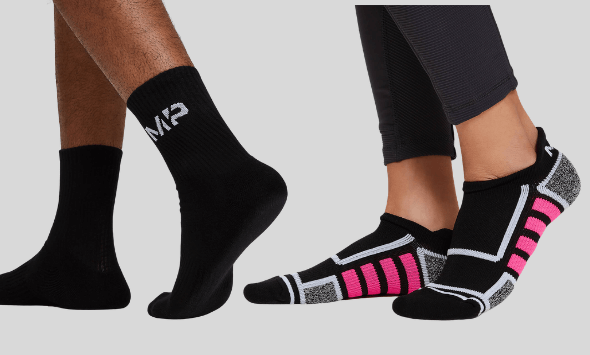 Socks
We have socks available for all your sporting needs, from trainer liners, compression socks, ankle socks and running socks - there's something for everyone. All our socks feature subtle MP logo design, and our available in black, white, Pink/Black and Army Green for those more adventurous.
Shop Now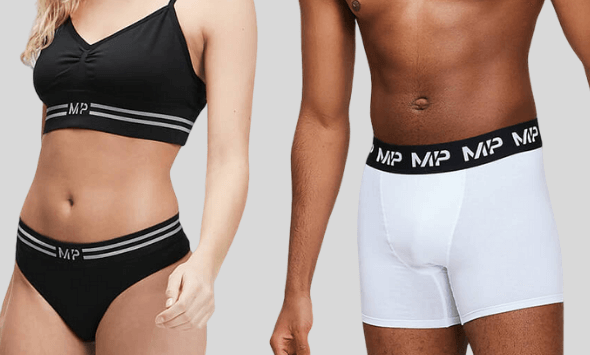 Underwear
An essential for everyday, shop our underwear range made with soft-touch cotton fabric and an elasticated waistband for easy wear. Ideal under any rest day outfit, to give you the ultimate comfort.
Shop Now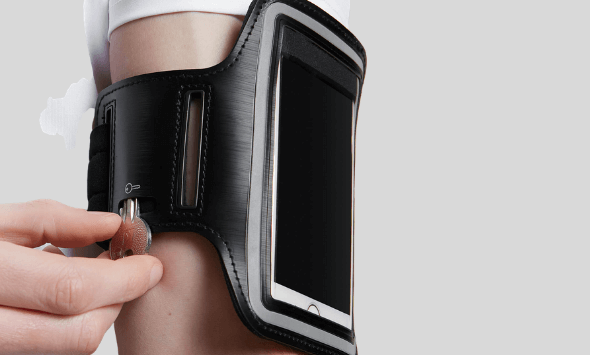 Training Essentials
From towels, to running waistbands, gym phone armbands and a water bottle holder, we have all the training accessories needed to support any workout or sport so you can focus on getting to your goals. All our training accessories feature subtle MP branding.
Shop Now
Best Sellers