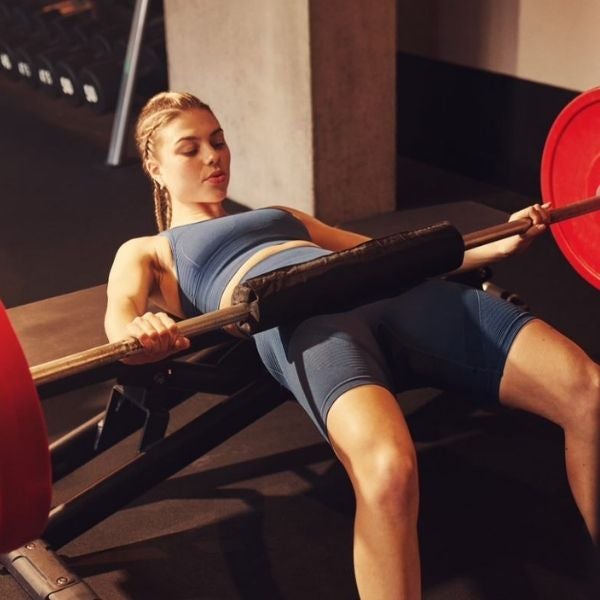 PT and Fitness Instructor Exclusive Discount
You work hard to get the nation moving, so to help give back to the PT community, we've created our Free PT exclusive membership, entitling you to the following benefits:
- 35% discount on all clothing for qualified personal trainers and fitness instructors.
- Free Membership.
- First to hear about exclusive offers.
- Sneak peak of new products.
- Early access to sale.
To apply please create an MP account with your email address and send proof of qualifications or certificates to PTexclusive@mp.com