Introducing Composure
Exclusive for AW21, the new sustainable Composure range is carefully designed to provide optimal comfort and mobility for your Yoga and Pilates sessions. Inspired by the warm colours of Autumn, neuroaesthetics research has enabled us to design a calming and tonal range to support your practice.
---
 A range for everyone! 
Irrespective of gender, level or skill, this range has inclusivity at its core. Whilst sometimes overlooked, Yoga has incredible benefits for both the mind and body. It's lower intensity nature provides a great alternative as a less competitive, more intimate activity, which is great for active rest days, to shake up your training schedule and most importantly something anyone can participate in.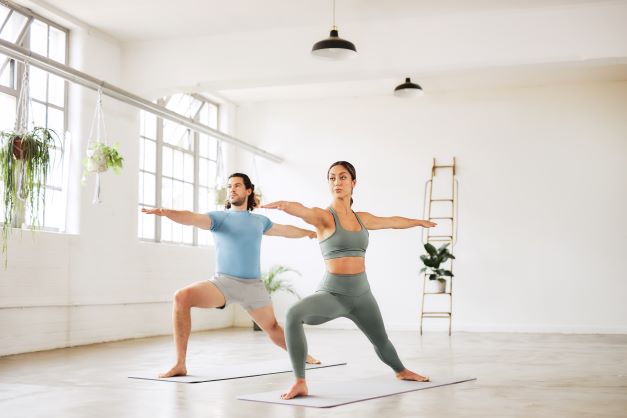 ---
Neuroaesthetic research
What on earth is neuroaesthetic research, you may ask. Essentially, it's the study of colours to identify how different colours can make you feel. The palette chosen for our Composure range is specially designed to provide a calmer feel, ideal for yoga, Pilates or any form of practice where there is a deeper mind to muscle connection. We've redefined the importance of colour in apparel; yes colour is key to style but we've proven it can also be vital in putting you in the optimum frame of mind for the activity you're doing.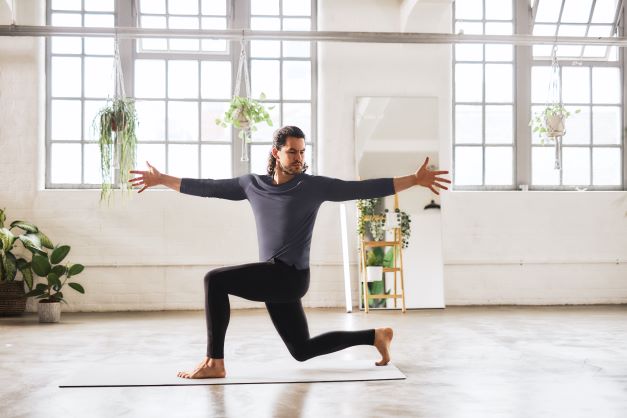 ---
Not disrupting the peace
We have focused on designing pieces which offer a distraction free feel. Often set in a calm and tranquil environment, this super soft collection is designed for true comfort. Seamless, lightweight designs enable full range of movement, to move with your body. Simple yet effective, we've stripped it back to offer a second skin feel, free from unnecessary features that could get in the way of true serenity.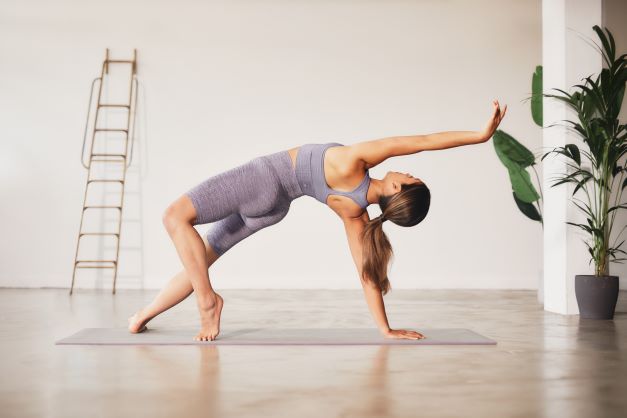 ---
Sustainability at the core
As a brand, sustainability is key to our design process. We know that we not only have a corporate but also a human responsibility to care for our planet and be mindful of our impact. Composure felt like a natural fit to make the next step, with the majority of the range being made from sustainable fabrics. Not only is this quality of fabric better for the planet, but it is also superior in terms of composition and durability, so you can do good and feel good for the foreseeable future.