What Is Black Friday? 
Black Friday is the day after Thanksgiving in the US and was unofficially the first day of Christmas Shopping season. Companies would offer major cut price deals to attract customers to buy off them. Since then, it has expanded out of America and is now a global period of great deals. Some shops and sites even have offers on before and after the Friday, meaning you have loads of time to grab yourself a bargain!  
When Is Black Friday? 
This year black Friday lands on the 25th of November. Exactly a month before Christmas, Black Friday is an ideal day to do your Christmas shopping. So, make sure you put the date in your calendar and don't miss out!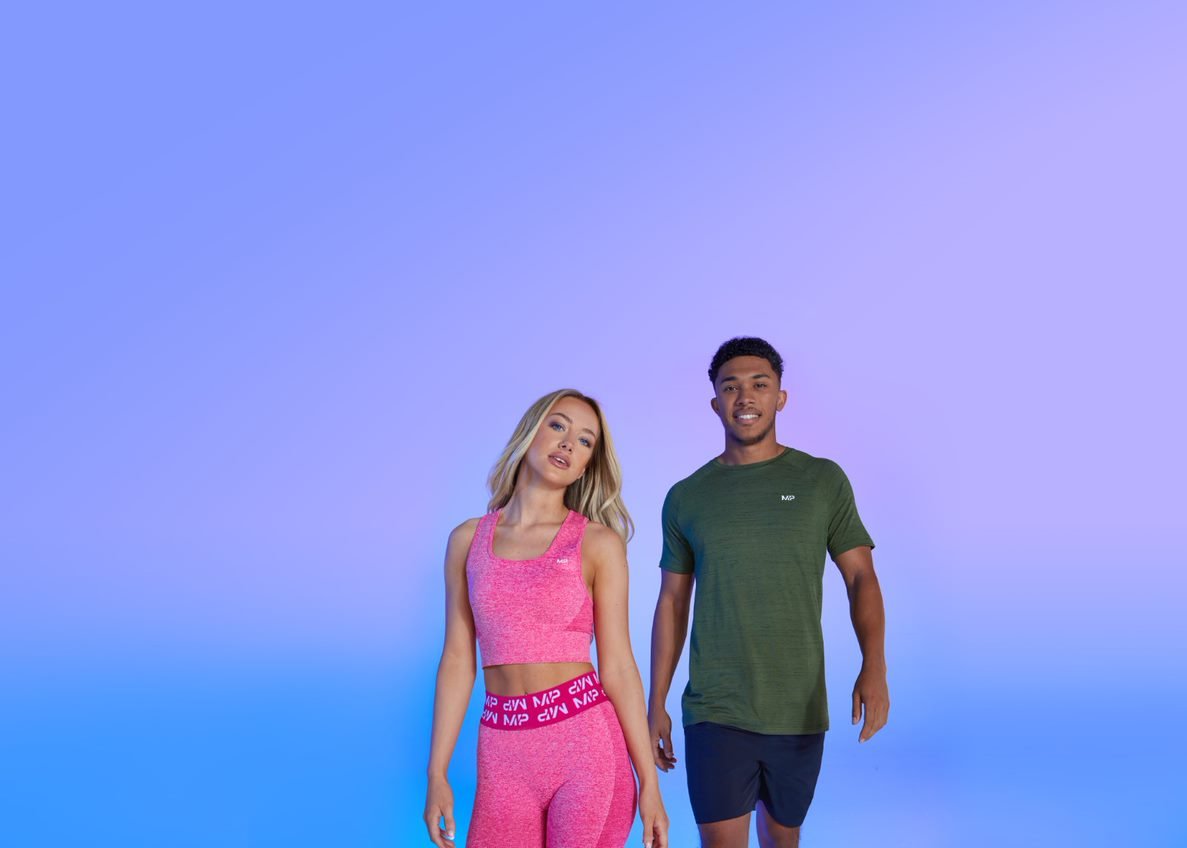 Best Choices For Yoga Lovers 
For those trying to keep the calm during a crazy time, we have you covered! With many soft touch designs made for pure comfort, MP is your go to place to support you in keeping the peace this season! 
Composure products made for pure comfort and natural movement, perfect for you yogis!