Tempo is one of our favourite ranges, with its vibrant colours mixed with ultimate functionality, it blends style and performance to give you an expertly designed range.
Tempo is built to aid you through tough, high sweat HIIT (High Intensity Interval Training) workouts, once you try Tempo, you won't look back!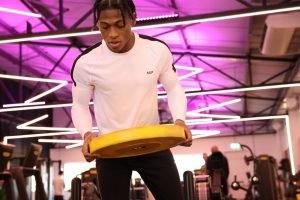 A session could last for 30 minutes working at maximum capacity and each session can be varied in terms of exercises, rest period, working period, set reps etc so you can never get bored. Tempo is built to last even in the toughest of workouts, so make sure you're able to give it your all.
The women's range features a vibrant colour palette you are sure to love. With a distinctive look, the colourways in this drop are some of our most unique and best looking yet. Not only is the look of the new Tempo range stunning but is also super functional and built to be resilient through the toughest of workouts. With expert design going into every product, the new Tempo range is engineered to provide you with peak performance. With the leggings and bra still maintaining their classic style but with even more support and comfort than previous seasons, the women's range is full of trendy seamless sets which will have you looking and feeling your best.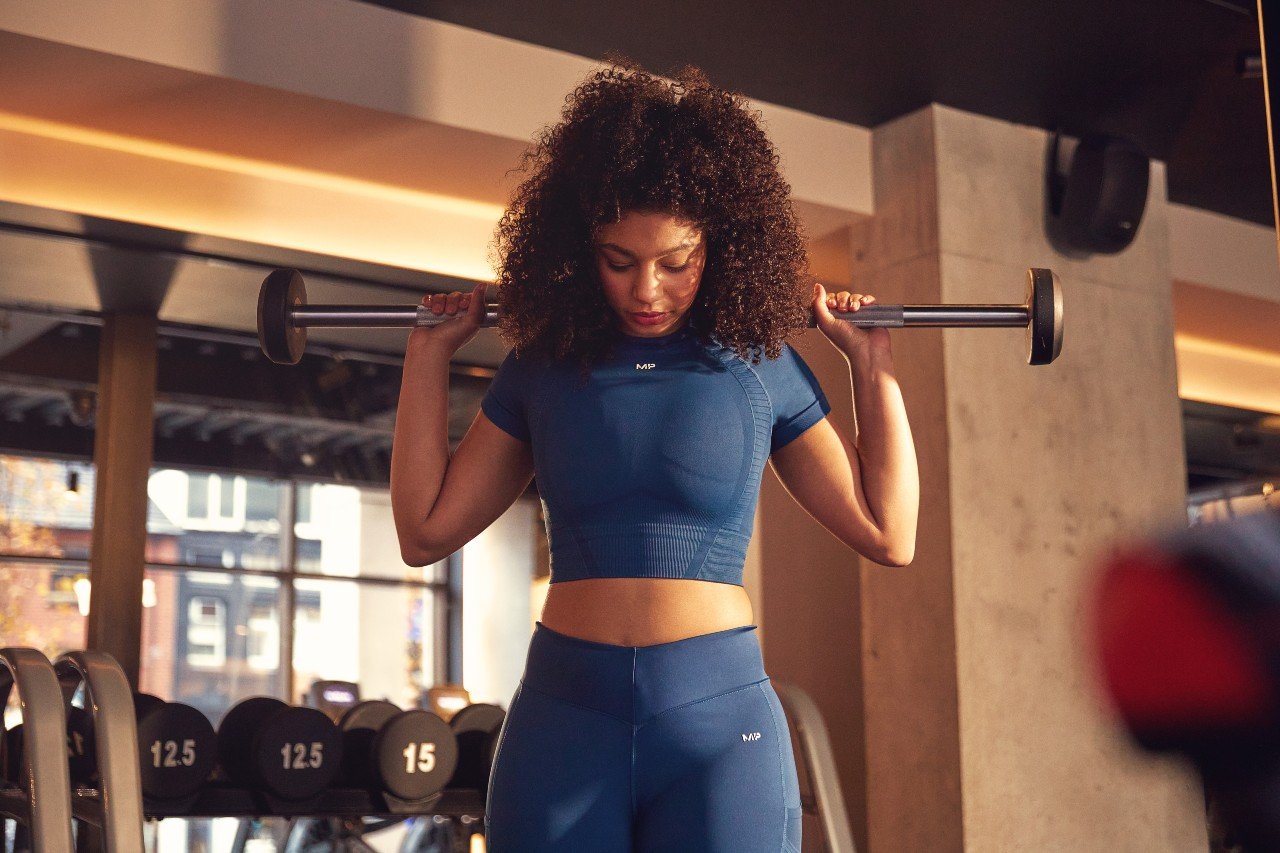 Not only is this season's Men's Tempo range made from recycled polyester, but the fabrics used are designed to aid you through your performance by being seamless, sweat wicking and breathable. This ensures that you face no distractions and keeps you cool even during heated sessions!! The high-quality function AND sustainable fabrics take this new Tempo range to another level.
HIIT is growing. With lockdown stopping all the gym goers, many people decided to make home workout circuits. Possibly without even knowing it, thousands of people across the nation have been doing their very own HIIT session. With its ability to be completed by anyone, anywhere at any level or intensity, HIIT circuits are an amazing way to add variation to your workouts. With HIIT growing, and Tempo growing to become on our most loved range, they are the perfect match!
With a complete range of products at your disposal, Tempo is designed for HIIT. Look the best, perform the best.