Sometimes our lives are affected by things we can't control.

Periods of 

anxiety

 or depression

. The loss of a loved one. A worldwide pandemic. 

When things start to go awry, it can be hard to stay on track, but the mark of an athlete is to stay strong in the face of adversity. 
Professional athlete and the UK's Fittest Man, Zack George spoke to us about overcoming the setbacks he faced after missing out on his biggest competition to date due to Covid-19, proving that whatever life throws at you, progress never stops.
Hi Zack, you've made quite the scene on the functional fitness circuit, but when was your first experience of fitness or sport?
My earliest memory of fitness was when I wanted to lose weight. I started watching loads of YouTube videos about how to lose weight and tried to mimic them in my bedroom, probably with little success.  
What was the key factor in you turning to fitness in your younger days?
The key factor for me was always centered around weight loss. I was a very overweight kid. I wasn't confident about my body or about how I looked, so that was the catalyst that made me want to get into fitness.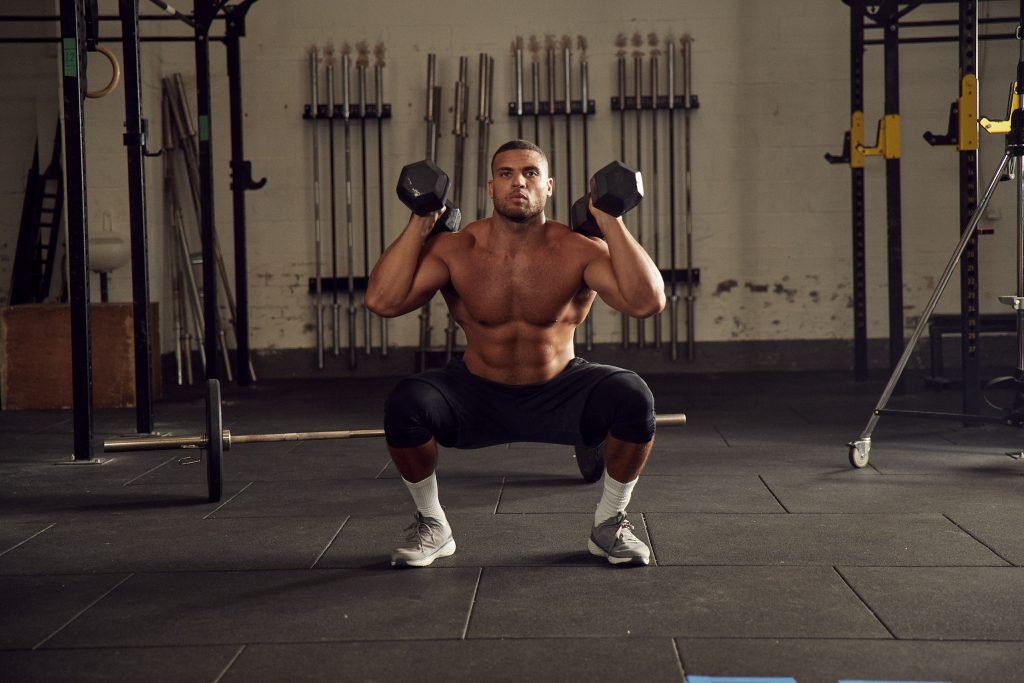 Zack wears Raw Training Shorts