If you're looking to get the best out of your gym wardrobe, you'll need to learn how to look after it. Making sure you look after your products properly will both prolong the life of your 
sports gear and also make sure it's performing exactly how it should.
Our Garment Tech experts are on hand with some top tips for making your gym gear last longer, starting with the best way to wash your gym clothes.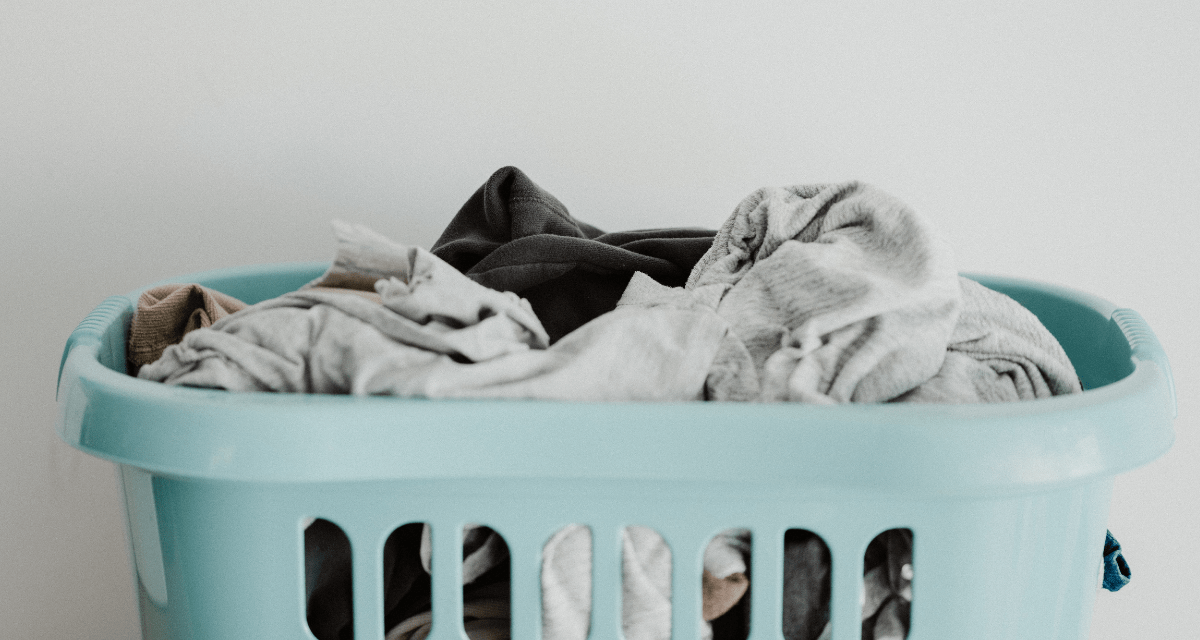 How do I stop my gym clothes smelling?
We've all been there. Whether it's after a super sweaty session or maybe one too many consecutive wears, a quick whiff of your gym wear can have you questioning your hygiene. Unfortunately, if you can smell bad bacteria it means that there is actually a large number of bacteria present. Prevention is better than a cure here, and MP Garment Tech expert Kandy recommends getting your gym kit into the wash as quickly as possible. "[Leaving your kit] allows the bacteria to thrive and can ingrain odours into the fabric that are hard to get out." 
Turn your gym clothes inside out
Seems obvious when you think about it, but sweat builds up on the side of the fabric that sits closest to our skin. By turning the garments inside out the washing detergent will be able to get to the problem areas quickly. 
Limit your detergent usage
"Using a lot of detergent doesn't make your clothes any cleaner, it actually just leads to a build-up of soapy residue which can actually trap bad odours," Kandy says. Lesson learnt. Another important tip is to use Non-Bio detergent on gym wear wherever possible, as biological detergents can leave residue that can have a negative impact on the fabric's performance.  
Ditch the fabric softener
We know, we know, first we told you to hold back a bit on the non-bio, now we're telling you to ditch the fabric softener altogether, but we promise your clothes will still come out clean.  "[Fabric softener is really bad for performance gym apparel," explains Kandy, "the softener coats the fabric in a waxy film and over the time this coating can build up. This makes it much harder for water and detergent to penetrate the fabric, so stains and odours become trapped within the fabric's structure. It disrupts the wicking power of the fabric, leaving gym gear ineffective." Convinced yet? 
Dry your gym clothes naturally
Try and let your gym gear dry naturally if you can. Apparel with stretch properties or Elastane doesn't fare well in high heats as it causes the fibres to break down, and heat can even make odours more pronounced. "Air drying your kit can also help to prolong the fabrics by reducing the amount of rubbing and wear they might go through in the dryer." 
So, there you go- a whistlestop tour on how to look after your gym gear and avoid those bad odours. If you feel like treating yourself to a new set, why not shop our 10 top picks below.
Our articles should be used for informational and educational purposes only and are not intended to be taken as medical advice. If you're concerned, consult a health professional before taking dietary supplements or introducing any major changes to your diet.