Been thinking about what to wear to your festival for a while now? Got tickets to Reading & Leeds, Wireless, Creamfields, or TRNSMT, but still unsure about your outfit?
Picture this: you'll be lugging around heavy bags, wandering between stages, and, most importantly, dancing your heart out all day and all night (and possibly getting a little dirty in the process).
That's why it's crucial to rock something comfy and practical, without sacrificing style, of course.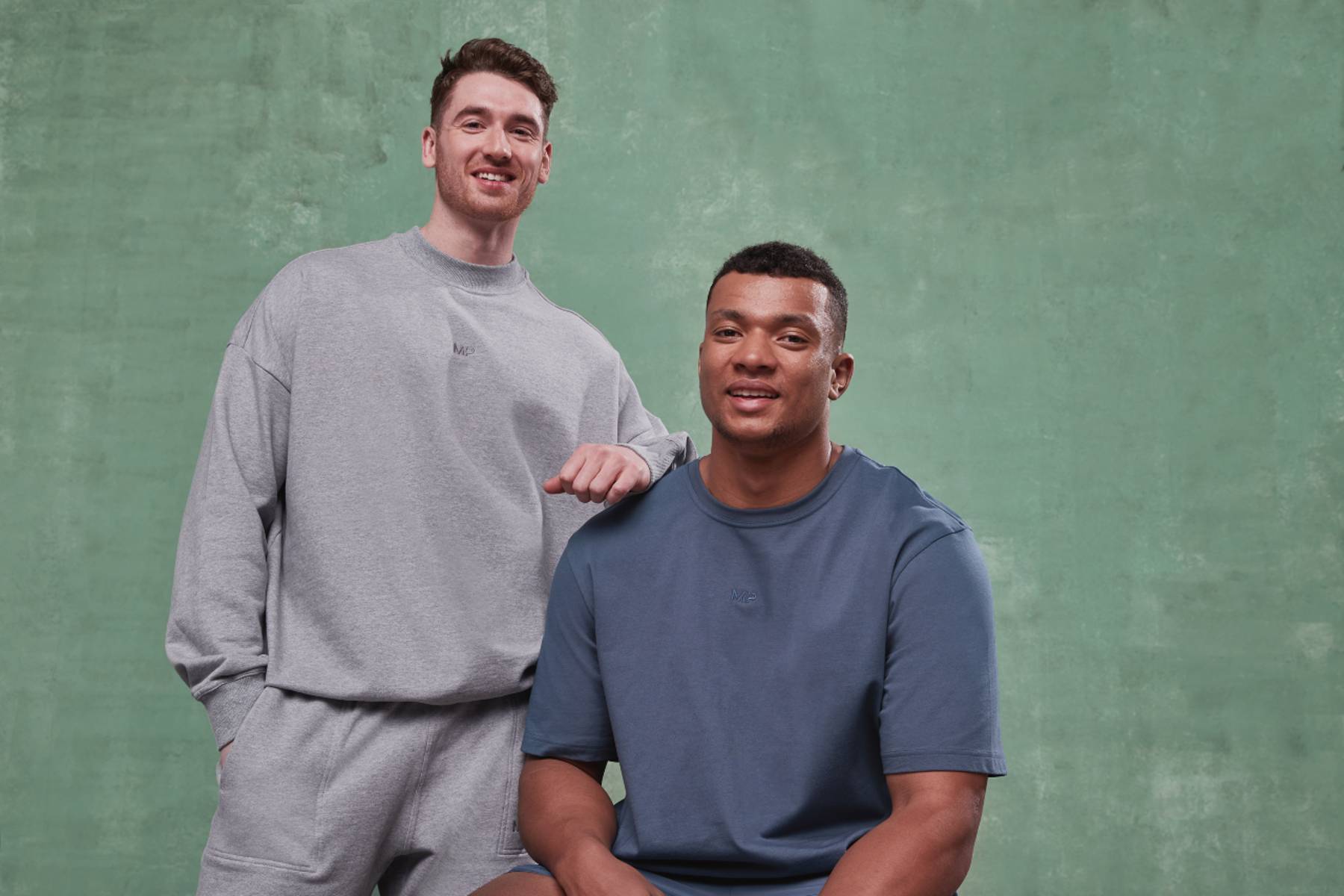 Enter activewear, the ultimate festival fashion choice. It's comfy, trendy, and made to move with you.
Think about it, going to the gym and hitting up a festival have more in common than you'd think. You'll be pushing your limits, sweating buckets, and constantly on the go in both scenarios.
So why not rock some activewear that's designed to handle all of that? Here are a few perks of wearing activewear to a festival:
Comfort: Activewear is made from soft, breathable fabrics that will keep you cool and comfortable all day long.
Style: Activewear has come a long way in recent years. There are now stylish activewear pieces that you can wear to a festival without looking like you're about to go to the gym.
Practicality: Activewear is designed to move with you. This means you can let loose on the dancefloor without any restrictions.
Durability: Activewear is made from durable fabrics that can withstand the elements. This is important if you're going to be spending time outdoors.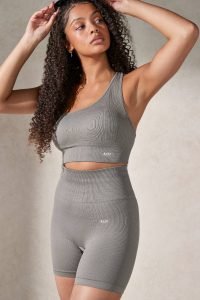 How to Choose the Right Activewear for a Festival
When choosing activewear for a festival, there are a few things to keep in mind:
The weather: Consider the weather forecast when choosing your activewear. If it's going to be hot, you'll want to choose light, breathable fabrics. If it's going to be cold, you'll want to choose something warmer. Don't forget the rain, waterproofs are a must.
Your personal style: Of course, you also want to choose activewear that you feel comfortable and confident in. Choose pieces that reflect your personal style and that you'll be happy to wear all day long.
Here are some specific activewear pieces that you might want to consider for a festival:
Sports bra: A supportive sports bra is essential for any festivalgoer. You'll be doing a lot of jumping and dancing, so you want to make sure your breasts are properly supported.