To many, combat sports seems like a world you would be wary to visit ; tough, brutal and somewhat scary. Given this perception on sports such as boxing and MMA, it means countless people never even think about them, never mind try them! But the truth is, these sports can deliver the most demanding yet effective workouts. Don't worry, you can take part in these sessions without being on the wrong end of a big uppercut or gruelling body shot. So, whether your experienced with the gloves, or if it's your first time putting them on, our new Engage range provides everything you need to go the distance. No one is throwing in the towel!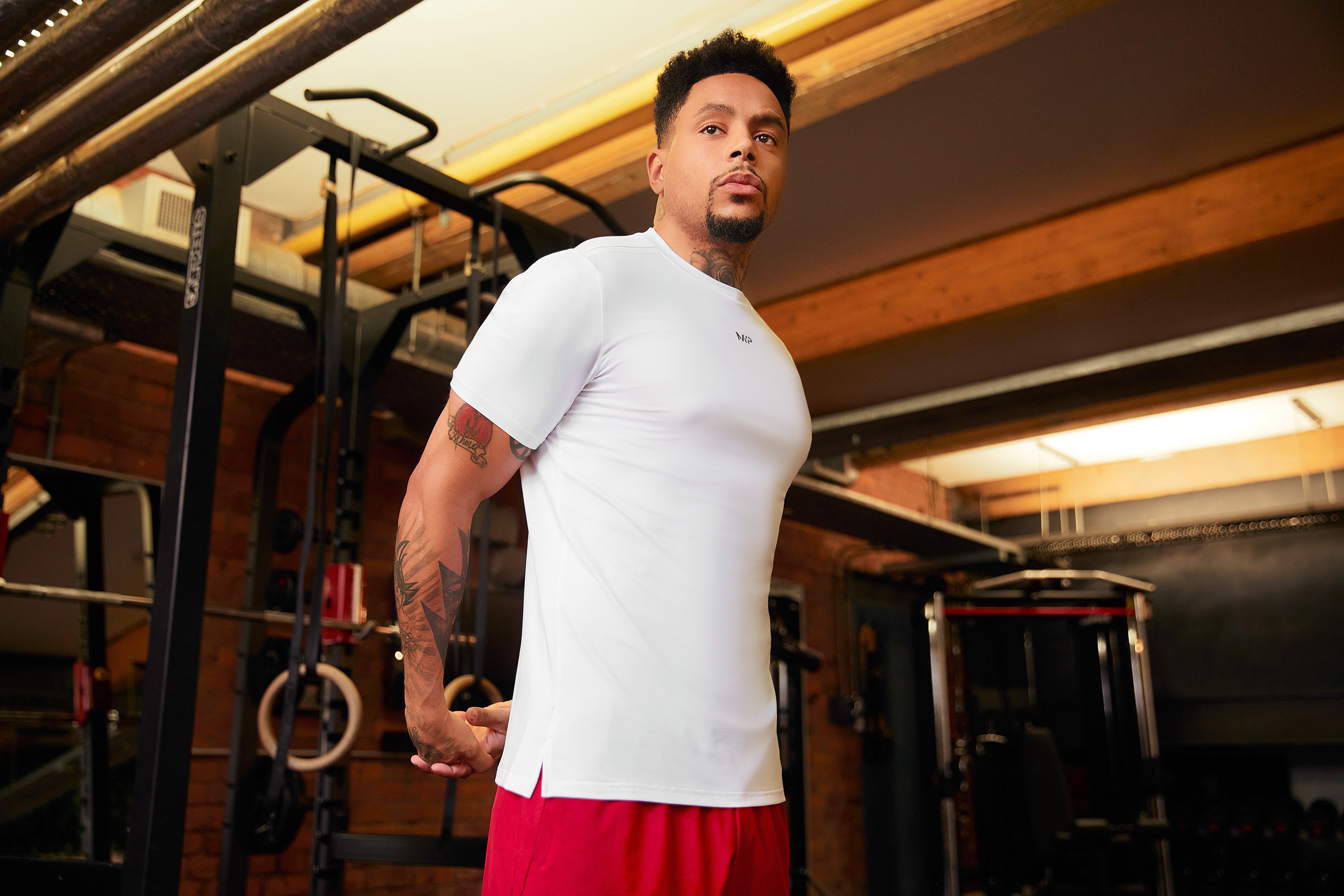 You might be fit, but are you 'boxing fit'?
Athletes of combat sports have incredible levels of fitness, often this level is underestimated by the rest of the fitness world. One boxing session could challenge a supposedly fit gym goer. With a relentless high intensity, and an environment which won't bubble wrap you, you will really be thrown into the deep end. If you are serious about your fitness, then combat training could be for you. Boxing circuits, skipping and pad work can all be really effective workouts. For you fighters out there, you can spar other opponents and truly test yourself. So, if you are embarking on your own fitness journey, involving yourself in any type of combat training is a step you need to take. Just go for it!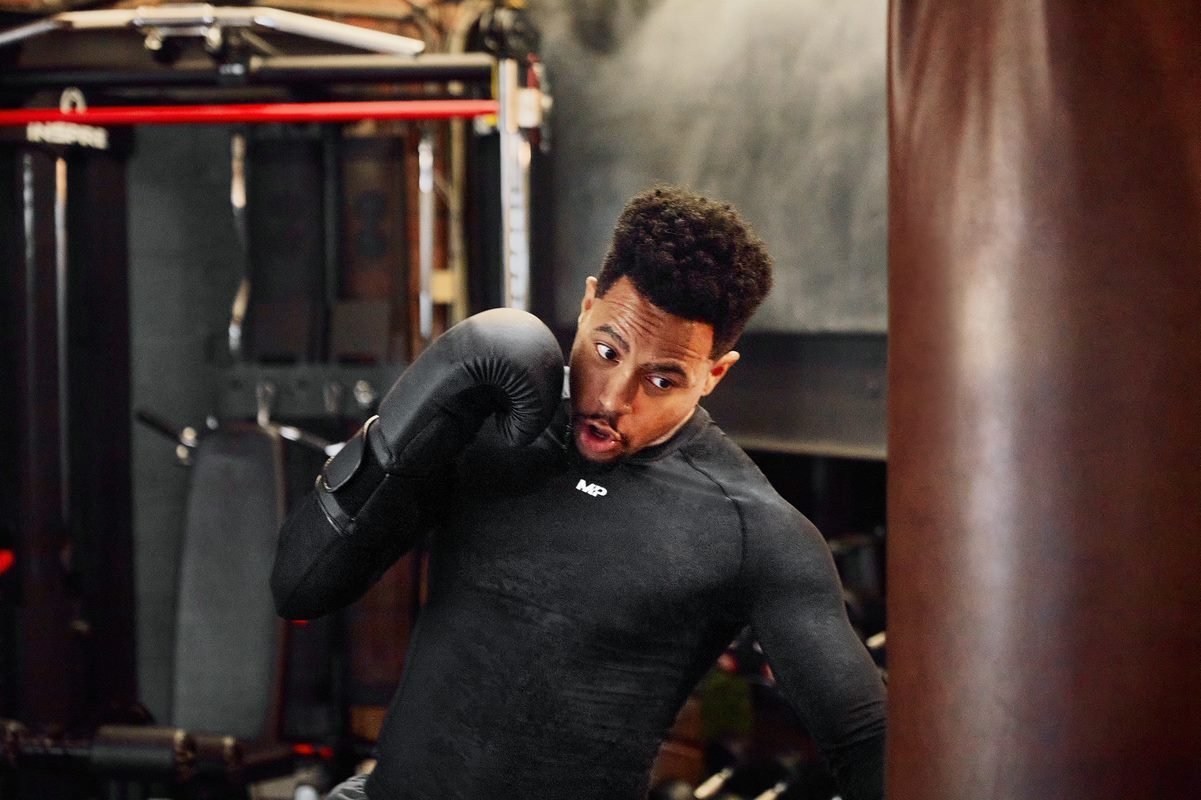 Why you need Engage in your corner
Our new Engage range will have your back when training. With combat training being so tough, we worked hard to engineer products accordingly to make sure we give you the most enhanced fit and feel. With your session already likely to be a testing one, why add to that with clothes which limit and restrict you? Think about it, what's the point in making a hard session even harder. So, if you're going to do something, do it properly, check out our latest collection here. Lightweight fits mixed with heat regulating features all dropping in different colours and styles, this is the perfect place to truly maximize your training wardrobe.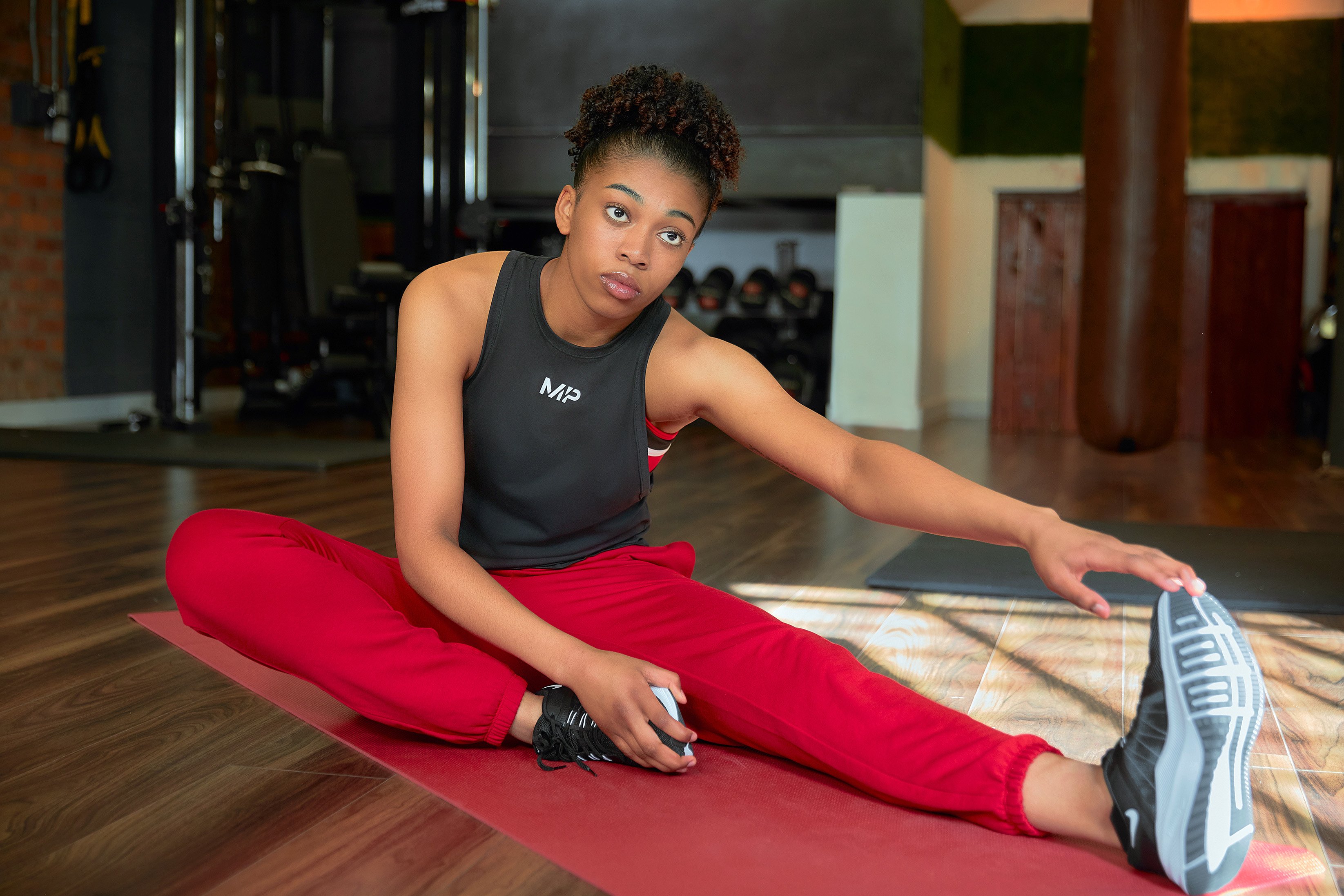 Benefits of combat training
Whilst you may think the sole purpose of training in sports such as boxing and MMA is to become a better fighter, you could be mistaken. Well in truth, you wouldn't actually be wrong, however this is only the case for athletes who are focused on fighting opponents competitively. Yet the amount of people who use boxing as their primary source of exercise and fitness is huge. To be honest, would you rather glove up and have a bit of fun, or do the usual routine? This type of training delivers huge amounts of benefits, improvements on your cardiovascular health, hand-eye coordination, muscular strength, endurance and sleep, the endless list goes on. Engage enables you to really optimize this type of training, with the new range you have the perfect apparel to start your journey.
With the huge benefits these sports can offer, complimented with a range designed to aid performance at your disposal, there is no excuse. Start your journey or enhance it with Engage.