Everyone is stressed from time to time, and sometimes it can be overwhelming, and you can feel unsure about what to do and how to cope. Thankfully, there are some ways you can take control of your stress and take that weight off your shoulders.
Free up your busy calendar
Work can often be a main cause of stressful situations; you may be drowning in deadlines or even be getting stress from your fellow employees.
This is why it is essential for you to take time out of your day, switch off your phone and laptop and get some crucial time to yourself or with someone close to you. Spend the time to do something you know you'll enjoy, go for a nice meal to your favourite restaurant, go for a walk on a sunny day through the park, or even just sit inside in your pjs and watch your favourite tv show. Everyone needs some time off work.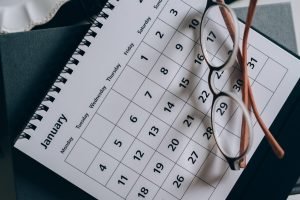 Do what you love!
We all have that one thing or even many things that we love to do and are good at, and when we're doing them it's absolute bliss. Taking time out your day to do these activities can massively help during stressful times as it can help take our mind off whatever it is that is bothering us, because we're doing what we love! Whether that's playing video games or smashing through a tough workout in the gym, whatever it may be, go and do it!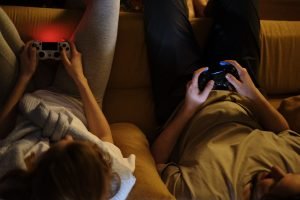 Be active, exercise
Being active and moving your body regularly has countless benefits for both your mind and body. Exercise isn't just great for keeping fit and healthy, but it's also a great way to release stress.
Exercise can be a great way to escape the negative thoughts keeping you down. Whilst working out you aren't focusing on anything else but yourself and that can be exactly what you need.
Getting active also helps to increases blood flow around your body which has been proven to lower cortisol levels which is the hormone responsible for triggering the bodies stress response.
Any type of cardio or weight training would do the job, but why not try some boxing? Not only does it get the blood flowing but punching bag can also release some pent up energy and aggression.