Zack George x MP Activewear 3.0 has landed! 3 new oversized T's in an acid wash finish, it's safe to say we are obsessed. The perfect fit for styling up or down, depending on your day. If you live in your activewear, then T's like this are an essential.
Here's some of our fave looks so far…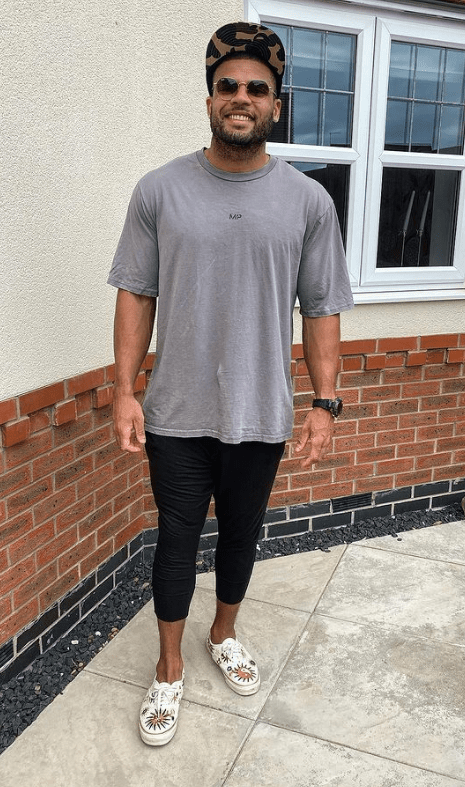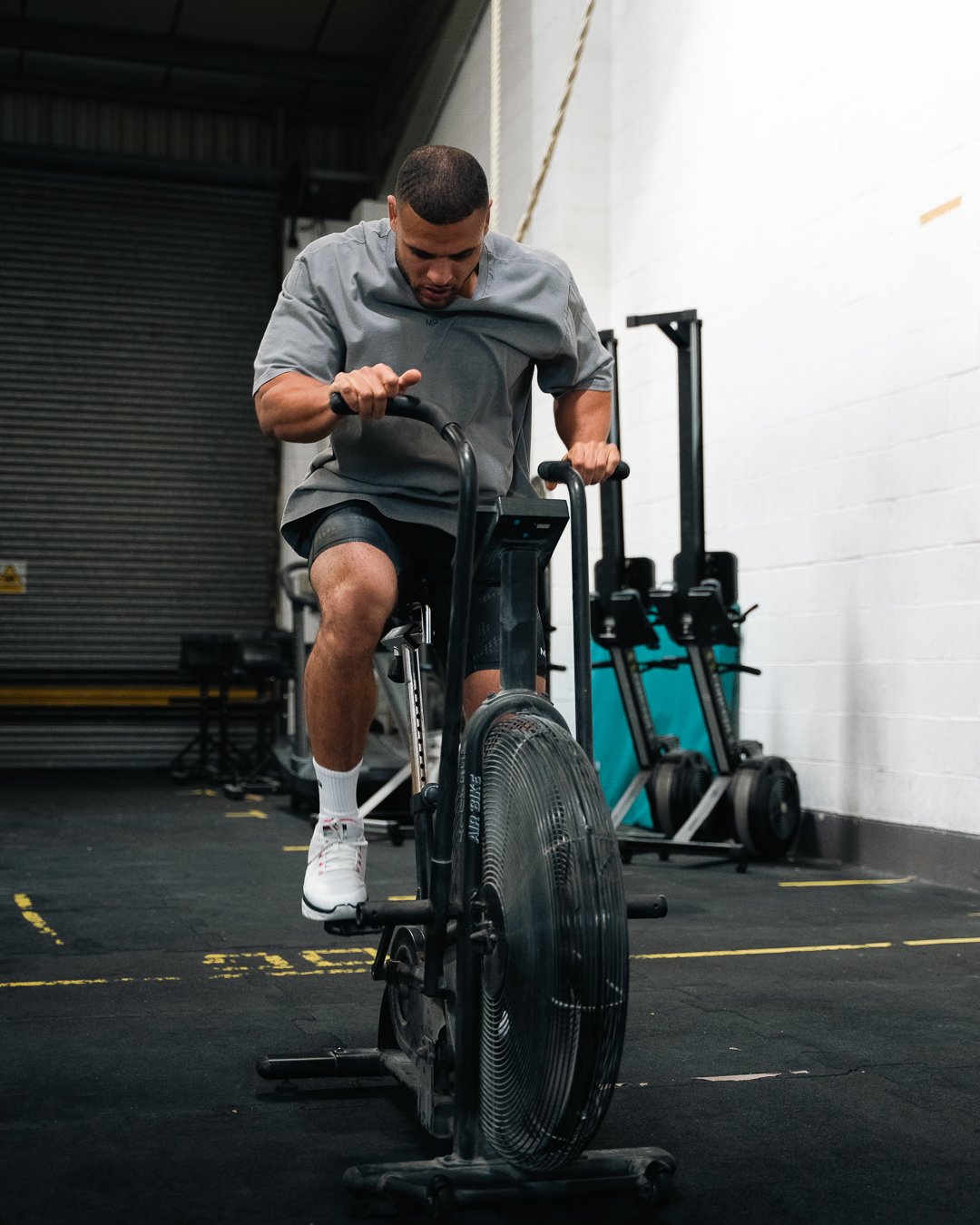 The Silverback himself, wearing the carbon T both in and out of the gym.
MP X Zack George Acid Wash T-Shirt – Team Silverback – Carbon | MP™ Apparel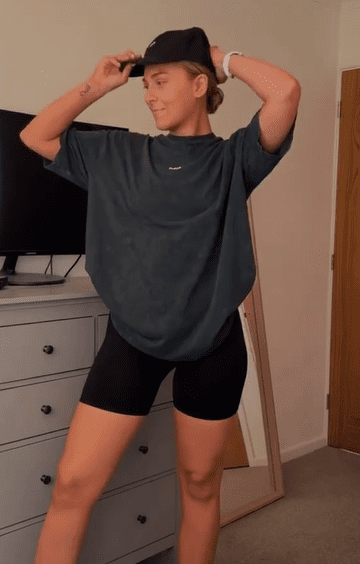 @jaz_fit styling the black T with our Power Cycling Shorts & Baseball Cap. Cool & casual, check out her full styling video here
MP Women's Power Cycling Shorts | Black | MYPROTEIN™
Mp Essentials Baseball Cap Black/White | MYPROTEIN™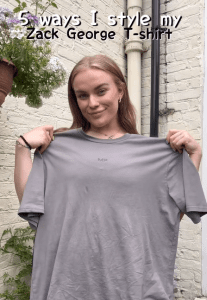 5 ways to wear with @elmint, we're all for making sustainable choices, so what's better than 5 in 1? Click here to watch the full thing!
Don't forget to tag us @mpactivewear in all your looks, to be featured.